20 Mar

Have a Great Business AND a Great Life!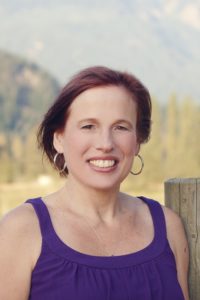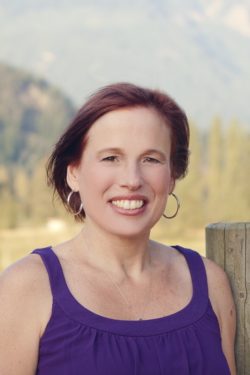 I am excited to launch my 'Greatness Gram' blog, another step in my quest to evoke greatness on a global scale.
Through this blog I'll share information, resources, tips, and tools designed to help you have it all: a great business and life (yes, at the same time!). We'll explore what this means and how to create sustainable change. How GREAT is that?!?
I started my coaching practice in 2001 to help ambitious people achieve healthier work/life balance, something I had struggled with myself, and develop their leadership skills. These days, most of my clients are successful, driven, often overworked business owners who want to break free from the demands of their business and have more freedom to enjoy life outside of work. I love their spirit and tenacity! I help them redirect their energy, create an inspiring Vision, and develop the structure, systems, skill set, and mindset required to have a great business AND a great life.
Over the years, as both a coach and business owner, I have amassed valuable experience, knowledge, and resources to help my clients and community members thrive in business and life.  This includes programs, books, speaking, webinars, teleclasses, workshops, retreats, articles, and more.
This blog is for you if you want to:
stop allowing your business to totally consume your life
develop structures, strategies and confidence to step out of your business
explore ways to develop your team members into leaders you can count on
enjoy a fulfilling personal life without sacrificing the success of your business
reduce stress and overwhelm
have more time for the people and activities that are important to you
put yourself and your needs higher on your priority list
have more balance and/or meaning in your life
unleash greatness in your business and life
My intention is to always add value that you can put to use immediately.  With this in mind, I invite you to download my free guide: "3 Steps to Your Grand Vision: Take Your Business to New Heights and Get a Life".  You will also be welcomed into my community and receive new posts, tips, resources, event information, and more. Don't worry, I promise not to fill up your inbox and overwhelm you with information; that's not who I am or what I want for you (and you can easily unsubscribe at any time, no hard feelings).
I would love to be part of your journey and help you unleash greatness in your business and life.  Feel free to take a look around my website; you'll find valuable resources and information to help you move forward.
Please share your thoughts and topic requests in the comments below.
In support of your OUTRAGEOUS happiness and success,
Michelle
michelle richardson, MMC (IAC)
Coach | Author | Speaker
"Don't be afraid to give up the good to go for the great." John D. Rockefeller